About Dishpatch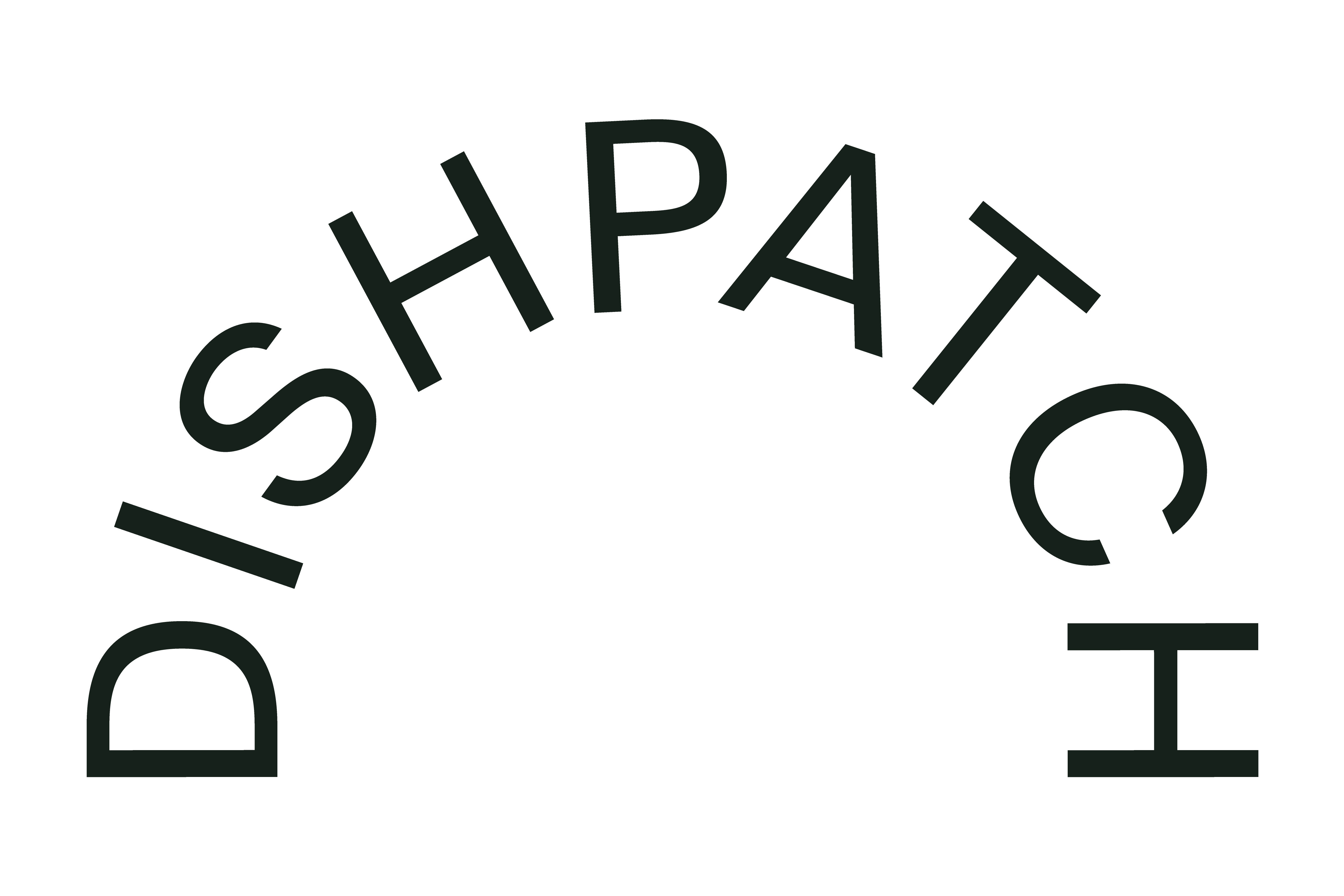 Dishpatch is the UK's leading restaurant meal kit platform, bringing the country's best chefs and restaurants to people's homes nationwide. Choose from a variety of carefully-curated menus from top chefs like Angela Hartnett, Michel Roux Jr. Ottolenghi and Tom Kerridge as well as smaller neighbourhood restaurants and up-and-coming talent in the food world. The meals are fully prepared by the chefs, ready to be finished and enjoyed at home.
IN CONVERSATION WITH MICHEL ROUX JR.
Michel Roux Jr. is one of the many chefs that has exclusive menus available to order on Dishpatch. The Dishpatch team spoke to the legendary chef about his life in food, from how he got started as a chef, to his desert island dish.
HOW DID YOU GET STARTED AS A CHEF?
From day one of my life, I was in a kitchen. My mother went into labour as she was helping my father cook professionally…so I was very nearly born in a kitchen! I was brought up as a French child in rural Kent, while my father was working as the private chef for the Cazalet family. Food was our life – not always expensive, extravagant food, but food we would forage and cook (my dad raised chickens, pigeons and rabbits for the table). Food has always been my life, from a young age until today.
IF YOU HAD TO PICK JUST ONE, WHAT WOULD BE YOUR DESERT ISLAND DISH?
It would have to be roasted lobster with loads of garlic butter, big fat chips cooked in goose fat and a big pot of béarnaise to dip them in. Absolute heaven!
WHAT PIECE OF KITCHEN EQUIPMENT COULD YOU NOT LIVE WITHOUT?
My most-used piece of kitchen equipment is the mid-sized Global chopping knife. It's like an extension of my hand, it's so balanced and solid. I also cannot live without a great cast-iron pan. Some of mine I have had for years. The sturdiness, versatility and quality is unmatched.
WHERE ARE YOUR FAVOURITE PLACES TO SHOP (FOR COOKING EQUIPMENT OR FOR INGREDIENTS ETC)?
I get superb British cheeses from Neal's Yard. It has something new every time I walk in. Berry Bros & Rudd on St James's Street is my go-to for wine — it has a beautiful 19th-century cellar.
WHERE ARE YOUR FAVOURITE PLACES TO EAT AND DRINK IN LONDON?
There are some exceptional French style restaurants I love to go to around London, but recently, I've been going to Roka and Zuma a lot since they've re-opened. I love that kind of food and I don't make it at home. I can slice up some raw fish and make a nice sashimi, but it is not the same. They do it really well.
The Wigmore and The Artesian at The Langham have got to be two of my favourite drinking spots.