This year Pub in the Park is proud to partner with Greenall's. Greenall's Original London Dry Gin is now available in a paper bottle and for every Greenall's Paper Bottle sold, the brand is working with climate action organisation, Ecologi to plant a tree in areas of the world that need it most. We're thrilled to be working with a brand so closely that is helping to play their part in alleviating the impacts of climate change. Check out the Basil Smash cocktail recipe below to experience Greenall's Gin in action!
What's a paper bottle?
The Greenall's Paper Bottle is made from 94% recycled paperboard. Inside the paperboard bottle is a food grade plastic pouch that holds the gin. The bottle is fully recyclable and breaks down easily so the paperboard can be recycled curb side and the plastic liner can be recycled with soft plastics at your local supermarket.
What are the benefits to a paper bottle?
In addition to planting a tree for every paper bottle sold (we've already planted over 25,000!), the Greenall's Paper Bottle is five times lighter than a standard glass bottle and uses four times less water. It's safe to say we are making huge energy and water savings, not to mention reducing our carbon emissions too by using and shipping less glass!
Feeling inspired?
We hope so! If you are looking for a great tasting twist to your G&T this summer, look no further. The Greenall's Basil Smash is the perfect summer tipple that is easy to make and tastes great. You can also make it in a pitcher for a guaranteed crowd pleaser.
Here's how you make a Greenall's Basil Smash
INGREDIENTS:
(serving 1)
50ml Greenall's The Original London Dry Gin
25ml Fresh lemon juice
12.5ml Sugar syrup
8 Torn fresh basil leaves
METHOD:
Add basil to the base of a cocktail shaker and muddle gently. Add Greenall's Gin and remaining ingredients. Shake over ice and strain. Pour into an ice-filled tumbler glass.
Want to find out more about our paper bottle? Visit: Greener Greenalls - Greenalls GinGreenalls Gin. Make sure to keep an eye out for their bar at Pub in the Park across the tour.
To purchase your Greenall's Paper Bottle, click here.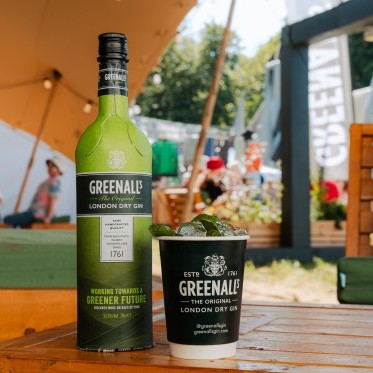 Greenall's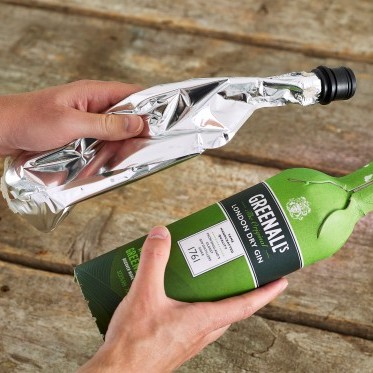 Greenall's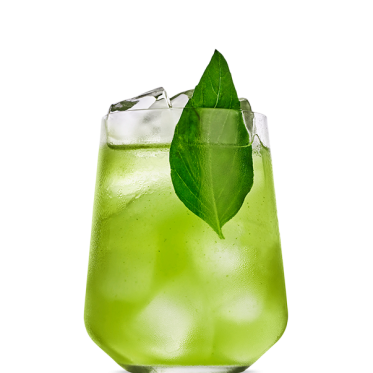 Cocktail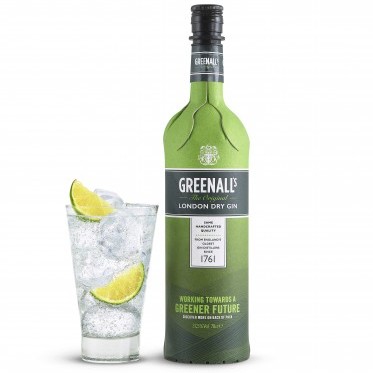 Greenall's