The Meals from Marlow Team are incredibly grateful to have support from Pub in The Park, Marlow Town Council, The Links Foundation, Platts of Marlow, Origin Doors & Windows and Simply Waste Solutions.
Find out more about each of them below: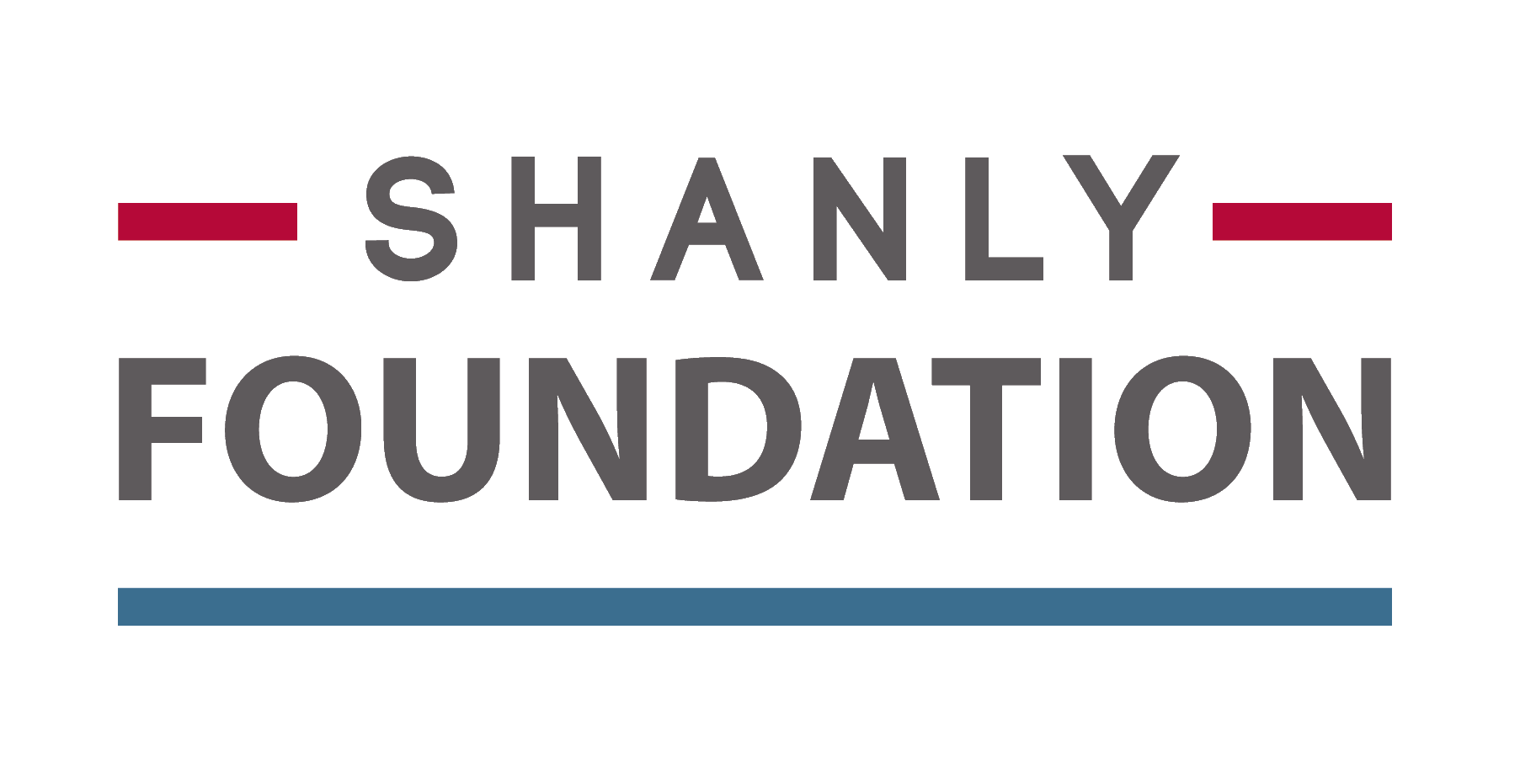 Shanly Foundation, the charitable arm of the Shanly Group, primarily supports good causes predominantly within Buckinghamshire, Berkshire, Hertfordshire, Oxfordshire, West Sussex and parts of Surrey, Kent and Hampshire. The Foundation are currently only accepting new applications that are directly related to initiatives that are supporting the fight against Covid-19 and helping those affected. To apply to Shanly Foundation's Coronavirus Emergency Response Fund visit the Foundation's website through the button below.
The League of Friends of Marlow Hospital
The League of Friends of Marlow Hospital was formed in 1972 and has over the years helped with a number of projects supporting Marlow Hospital, including the old Ladies' Ward, the Day Room, the Examination rooms, and numerous items of equipment and furniture, and quite recently the garden which provides a pleasant outdoor space for staff and patients. Whilst the way in which the hospital operates has been the subject of change in recent years it remains an important feature in the delivery of local healthcare, and the current crisis demonstrates the importance of having a local hub from which many healthcare professionals can operate as they provide vital services in our community.
The main players in the formation of the League of Friends and in its operation over some 40 years thereafter were two close friends and Marlow residents, Dr John Spink and Peter Land. John Spink was a popular local GP, now deceased but fondly remembered by many Marlow people as a devoted physician who, supported by his wife Pat, gave of their time and energy to so many local people and organisations.
Peter Land was at the time an accountant working in the commercial world, who is now in his 90s and a resident at Cliveden Manor in Marlow. Between them they were the driving force behind the League of Friends for many years, and they would be proud to know that the League has been able to support the Meals from Marlow initiative in these difficult times.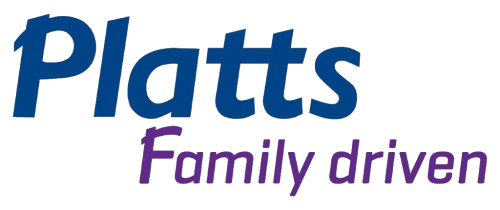 Platts are a third generation family garage that has been selling and maintaining motor vehicles for over 90 years. As the longest serving Ford Dealer in the High Wycombe, Maidenhead and Henley area we have won numerous awards for customer service, because we genuinely care about how you and your car are treated. It is our policy to invest heavily in both the latest diagnostic equipment and staff training, to improve our success rate at first time fixes and to provide the best possible service and advice.
We are not like 'normal' car dealers. For example, our sales team are NOT paid commission, so you won't be given a hard sell, just professional and friendly customer service.
We are authorised New Car Distributors, Authorised Repairers and Parts Suppliers for Ford. However we pride ourselves on being competent to provide garage services for almost any make of vehicle. In particular, we specialise in servicing and repairing Hyundais, Peugeots, Renaults & SEATs,
having held these franchises in the recent past.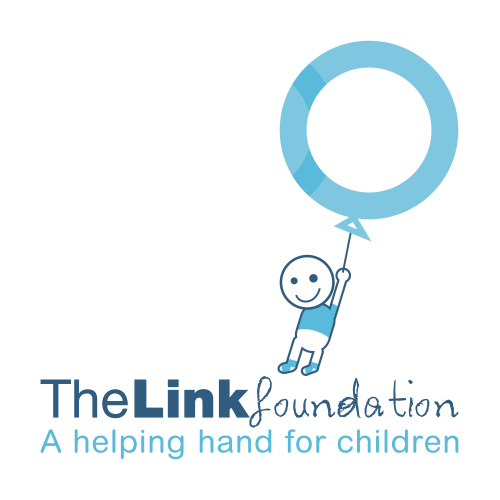 The Link Foundation was founded in September 2006 and it is a children's charity based in Marlow that is dedicated to helping provide local children and their families with the basic essentials such as beds, cookers, washing machines, clothes and food.
We aim to help local children living in very difficult circumstances and these could be children living with a disability, children who have suffered parental illness or desertion, children who are living in a domestic violence refuge or children whose parents simply can't afford the basics a child should expect. Each year we are delighted to be able to help hundreds of our local children and their families.
Uniquely, we work very closely with local partners such as healthcare and educational professionals who are right at the heart of the community and can identify, and refer to us, the children who will most benefit from our help.
We believe at The Link Foundation that even a small gesture can make a big difference to a child's life.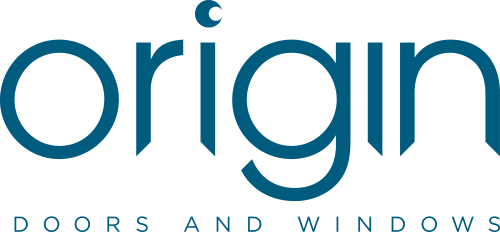 Origin Doors and Windows is the UK's favorite, designer and manufacture of the highest quality aluminum doors and windows. Started by cousins Neil Ginger and Victoria Brocklesby around a simple vision - to help you transform the way you enjoy your home, from inside to out.
Origin has always been a family-run business and despite expanding globally to the US, The Middle East and beyond, the family ethos remains very much at the heart of the company. We are proud to continue to design and manufacture all of our doors and windows in our state of the art Buckinghamshire factories and maintain a supportive local presence, helping charities and causes close to our hearts including Rennie Grove and Meals from Marlow.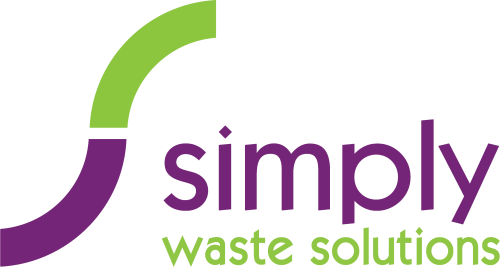 Simply Waste Solutions is a circular economy focused Waste Management Company Head Quartered in Flackwell Heath with operations in London, Oxford and Bristol. Simply offer a range of flexible waste and recycling collection solutions to fit organisations both large and small. Making over 1 million customer collections annually and managing over 100,000 tonnes of waste/recycling every year – Simply are one of the largest privately owned companies of its type in the UK.
Working in close partnership with all its clients, Simply are committed to continual investment in innovation, increasing diversion away from landfill and maximising recycling. Being Key workers themselves, Simply are delighted to be able to support this initiative.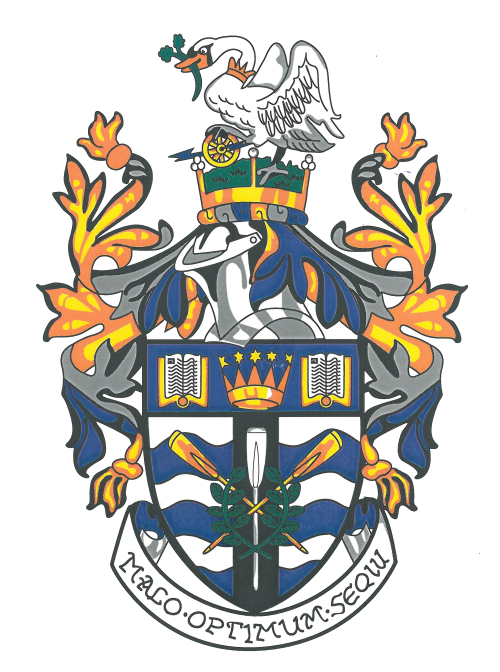 The Town Council, its councillors and officers are delighted to be involved in Meals from Marlow. This is a great initiative for front line workers, vulnerable residents and others in need in Marlow and surrounding towns. On behalf of all residents, thank you to everyone who is selflessly delivering meals to those who most need them.
Cllr Richard Scott, Marlow Mayor