Pub In The Park Tunbridge Wells 21 - 23 August
Tom Kerridge has announced that we are rescheduling Pub in the Park to now run from mid-August. We've spent the last few days working with our musicians, chefs, pubs and towns to ensure the vast majority of the line-ups will remain the same. We will keep you updated if there are any changes.
We'd like to thank everyone who's helped us achieve this.
Your existing ticket will be valid for the new dates, but if you have any questions please see the FAQs HERE. For any further enquiries please contact us by email at [email protected]
This is quite a complicated process and nothing that we've ever experienced before – so please bear with us.
More importantly, please keep well and healthy.
Much love, Pub in the Park Team x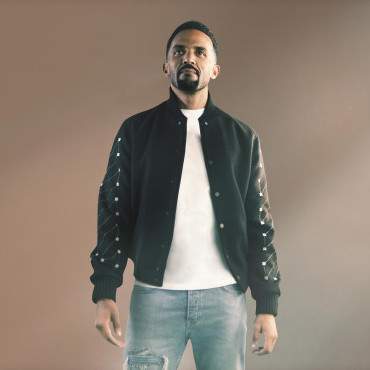 Craig David Presents TS5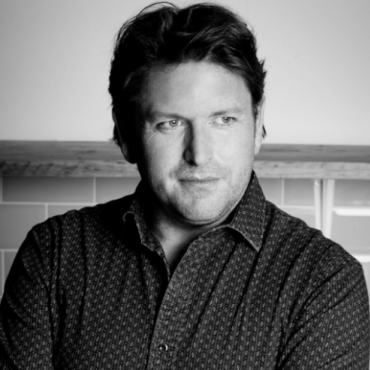 James Martin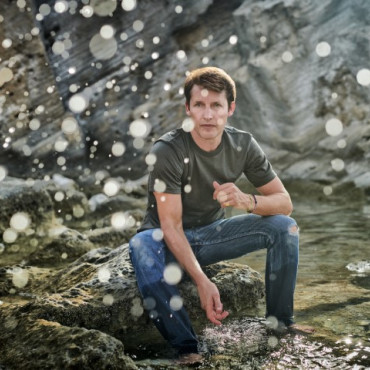 James Blunt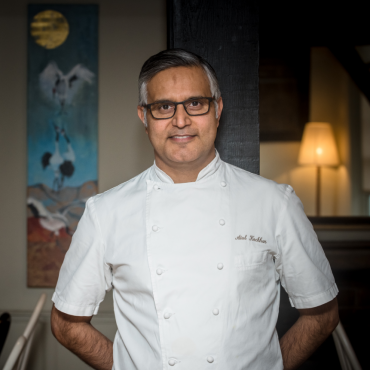 Atul Kochhar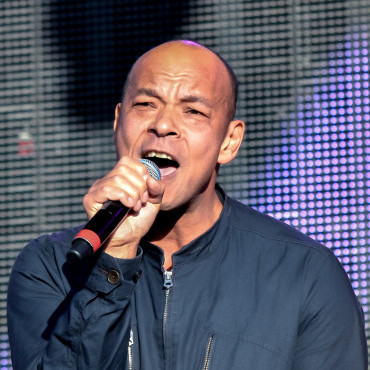 ROLAND GIFT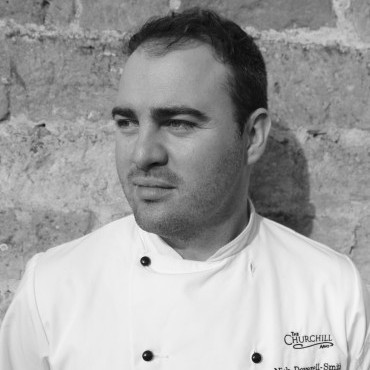 Nick Deverell-Smith
View all chefs
View full music line-up
* Line-up subject to change