For over 250 years, Greenall's Original London Dry Gin has been handcrafted by England's oldest gin distillers since 1761. In fact, it was the first high quality gin created in England. Seven generations of master distillers have passed down the Greenall's recipe which still remains unchanged today.
And even though in 2005, our distillery burnt down along with 850,000 litres of award-winning spirit, it's all good. We just got on with it and were making gin again six days later. No dramas.
Bad days happen. But so do gin & tonics. Take the rough with a deliciously smooth G&T.
WHATEVER THE DAY, GREENALL'S GOOD.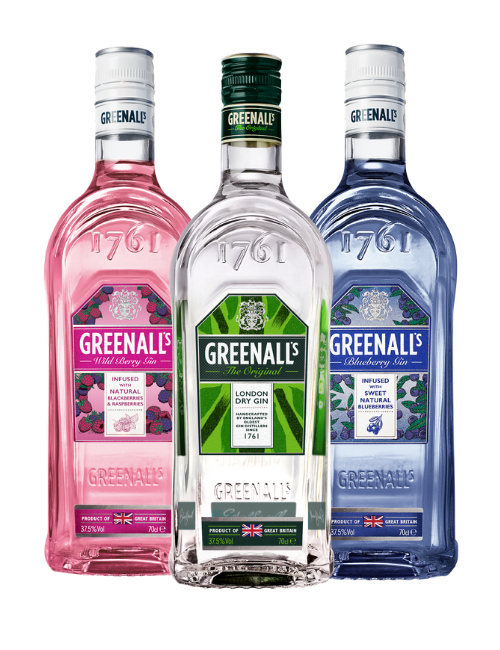 The Perfect G&T
50ml Greenall's London Dry Gin
100ml premium tonic water
2 wedges of lime
Fill a tall glass with ice. Squeeze in one of the lime wedges. Pour in Greenall's Gin and top up with tonic water. Garnish with the second lime wedge. Enjoy.